Financial Lines
We protect people and the companies they represent
Under A Microscope
For commercial and financial services companies, regional expansion opens up exciting opportunities. But they also expose senior executives and directors to increased regulatory scrutiny and potential litigation threats.
We Understand Asia
Our robust strengths and deep local experiences in Asia mean we are adept at dealing with the complexities and potentially severe issues faced by financial institutions, commercial and non-profit organisations.
Products & Coverages
Directors and Officers Liability
Professional Liability
Educators' Liability
Associations/Not for Profit Liability
Media Liability
Technology Errors and Omissions
Comprehensive Crime
Cyber Insurance
Bankers Blanket Bond
Financial Institutions Professional Liability
Asset Management / Private Equity & Venture Capital Insurance, Hedge Funds and Mutual Funds
Meet our People
Esther

Kwok

Head of Commercial Lines - Greater China

Esther heads all Commercial Lines for Berkley Insurance Asia - Greater China, which includes Financial Lines and Casualty. She has over 18 years of industry experience as an underwriter and broker and has deep relationships and expertise in the market. As a founding member of Berkley Insurance Asia, Esther has developed a strong portfolio and underwriting talent in Hong Kong.
Felix

Hui

Commercial Lines Senior Underwriter - Greater China

A pioneering member of our Hong Kong team, Felix has over five years experience in both Financial Lines and Casualty Lines. He majored in industrial engineering at Northeastern University and graduated with a Bachelor of Business Management from the University of Phoenix.

Fluent in English, Cantonese, and Mandarin, Felix enjoys reading Chinese novels during his free time. A Hong Kong native, he firmly believes in the vibrant diversity and opportunities in the local market.
Derek

Sin

Financial Lines Underwriter

Derek has over five years of experience in Financial Lines underwriting and specializes in management liability products. He graduated from the University of Buckingham with a Bachelor's Degree in Business Management.


Salina

Tung

Financial Lines Underwriter

Salina embarked on her career path by delving into the field of underwriting, specifically focusing on Mortgage insurance products. Over time, Salina has honed her expertise and transitioned into specialising in Financial Lines underwriting, with a particular emphasis on Directors and Officers Liability products.

Salina holds a Bachelor's Degree from the School of Communication at Hong Kong Baptist University. This educational background has provided her with a strong foundation in effective communication strategies, enabling her to excel in her professional interactions and negotiations within the insurance industry.

Cassandra

Lee

Head of Financial Lines

Cassandra has over a decade's worth of experience in Financial Lines across Singapore and Asian markets dealing with insurance and reinsurance. She graduated from the National University of Singapore with a Degree in Communications and New Media.

Coming from a slightly different educational background from her insurance peers, Cassandra is passionate about simplifying complex insurance jargon and concepts. She believes that communication is the foundation of any good relationship.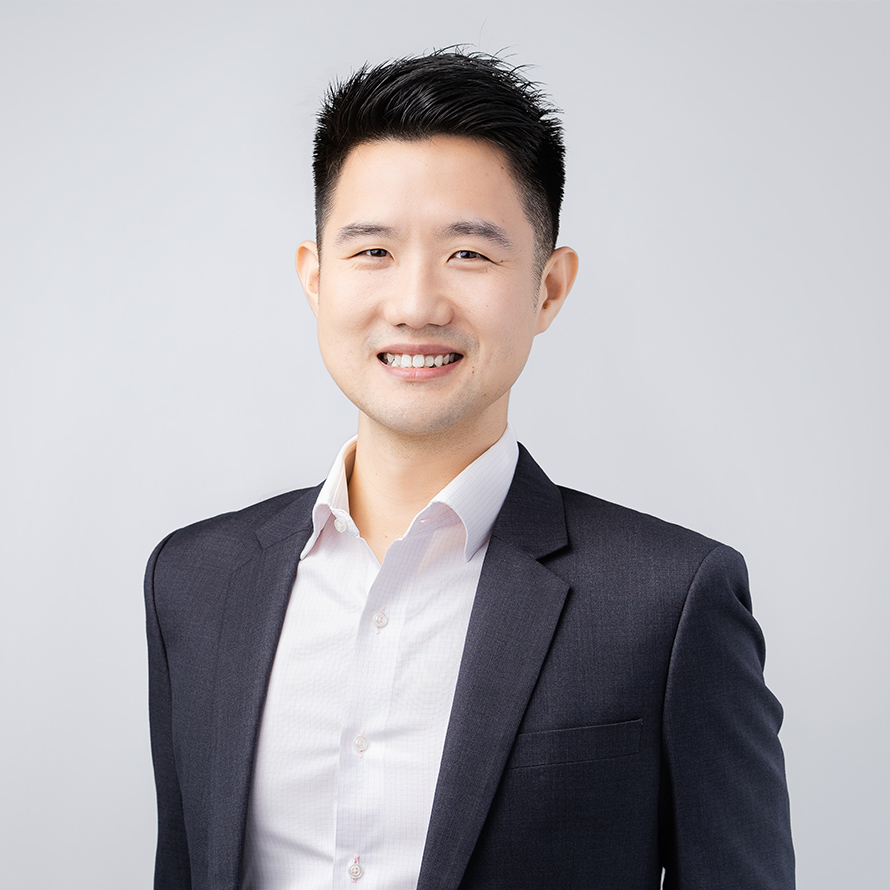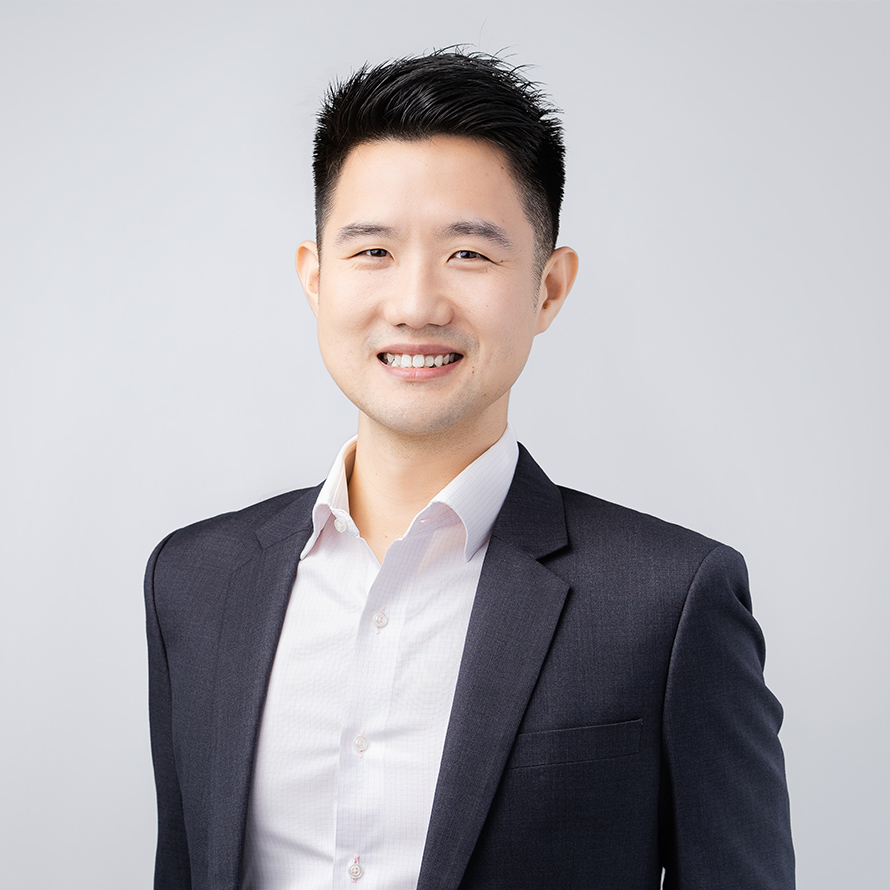 Ernest

Teng

Financial Lines Underwriting Manager

Ernest joined Berkley after several years in the graduate programme and Financial Lines division of a multinational insurance brokerage. He graduated from Singapore Management University's School of Economics and holds an Advanced Diploma in Insurance (ACII) from The Chartered Insurance Institute, UK.

On weekends, he is usually hunting down good local hawker fare and catching up with friends and family at the mahjong table.
Kimberly

Huang

Financial Lines Senior Underwriter

Kimberly has over 6 years of insurance experience in Financial Lines underwriting. She graduated from University of London with a degree in Economics and Finance. She loves watching wildlife and enjoys a good game of badminton.
Hank

Yeo

Financial Lines Underwriter

Hank has been in the insurance industry since 2015, with experience across diverse functions such as underwriting, product management and business operations. He is a graduate of Nanyang Technological University, Singapore and holds an Advanced Diploma in Insurance (ACII) from the Chartered Insurance Institute.
Hank is one half of a pair of twin brothers. Contrary to popular belief, the twins do not switch places with each other at work.
Carol

Lim

Financial Lines Underwriter

Carol has over five years of insurance industry experience in various roles including underwriting and business operations. She is a graduate of Murdoch University, majoring in Events Planning and Management.

Whenever she finds time, Carol loves nothing more than to host and cook for friends and family.