Casualty
We provide insurance for industries and businesses of all sizes
Risks Managed
Litigation risks are a reality all businesses face. Our core Casualty products provide liability solutions for general industries and bespoke solutions for specific industries like Advanced Manufacturing and Life Sciences.
General Liability
Combined General Liability (Public & Products Liability)
Export Product Liability
Specialised Products
Manufacturer's Errors and Omissions Liability Extension
Excess Liability
Umbrella Liability
Products Recall Expenses Extension
Life Sciences
Products Liability
Clinical Trials Liability
Errors & Omissions
Products Recall Expenses Extension
Meet our People
Sally

Cheung

Head of Casualty

Sally has over 20 years of experience in the Casualty space working across Asia in retail and reinsurance markets. Her experience includes General & Products Liability, Excess/Umbrella, E&O, Recall, Environmental, and speciality industry segments relating to technology, life science, clean technology and advanced manufacturing. She is a graduate of The Hong Kong Polytechnic University with a Master of Science in E-Commerce, a Bachelor of Arts (Hons) Degree in Marketing and is also a Senior Associate, Australian and New Zealand Institute of Insurance and Finance.
Evelyn

Li

Casualty Senior Underwriter

Evelyn has over five years of insurance experience with a focus in Casualty underwriting, specialising in public and product liability. She holds a Bachelor's degree in Business Administration from the Chinese University of Hong Kong, as well as a Bachelor of Laws from the University of London.

A keen music lover, Evelyn is the unofficial wedding pianist and organist for her friends and family.
Evelyn

Pang

Underwriter, Casualty

Evelyn has over eight years of insurance experience specializing in General Insurance broking and risk management for corporate clients. She holds a Bachelor's degree in Social Sciences from the University of Hong Kong, majoring in Sociology and Public Administration. She has a great variety of hobbies from playing softball, marathon running and flower arrangement.
Jasmine

Lo

Underwriting Manager, Casualty, Singapore

Jasmine has over 14 years of experience in the insurance industry. She started her career as a retail broker before specialising in Casualty underwriting across Singapore and Southeast Asian markets on both direct insurance and reinsurance. She holds a Bachelor degree in Business from University of London.

Outside work, Jasmine has a penchant for inspirational books, travels and body combat exercises as nothing feels better than a finished workout and rejuvenated mindset!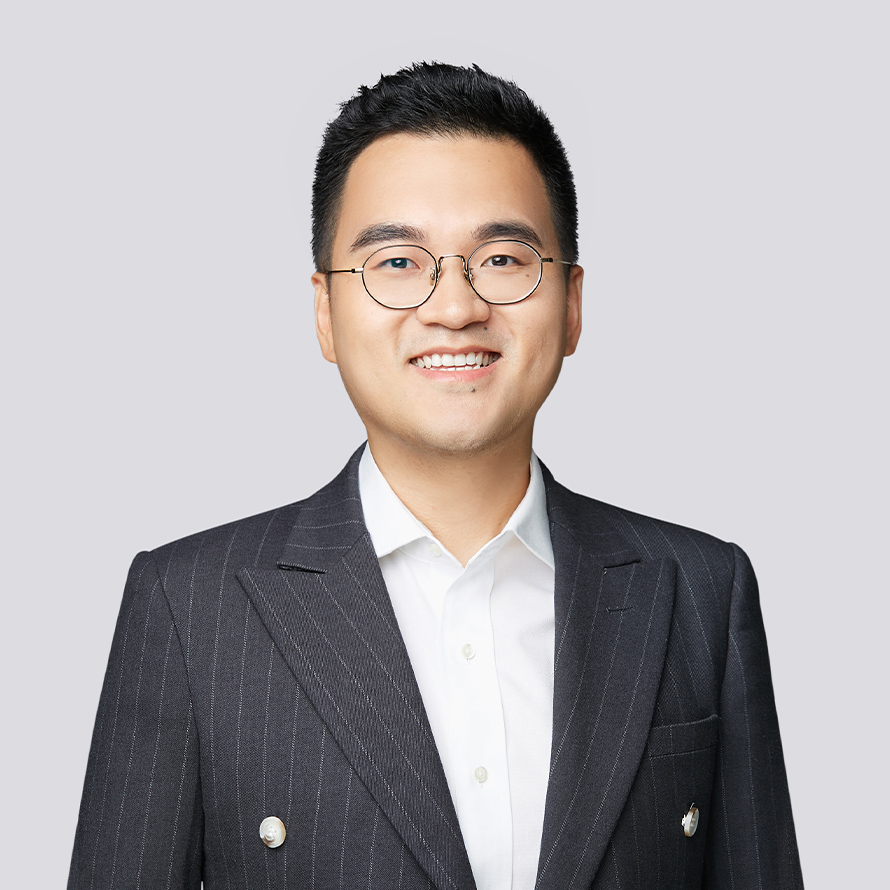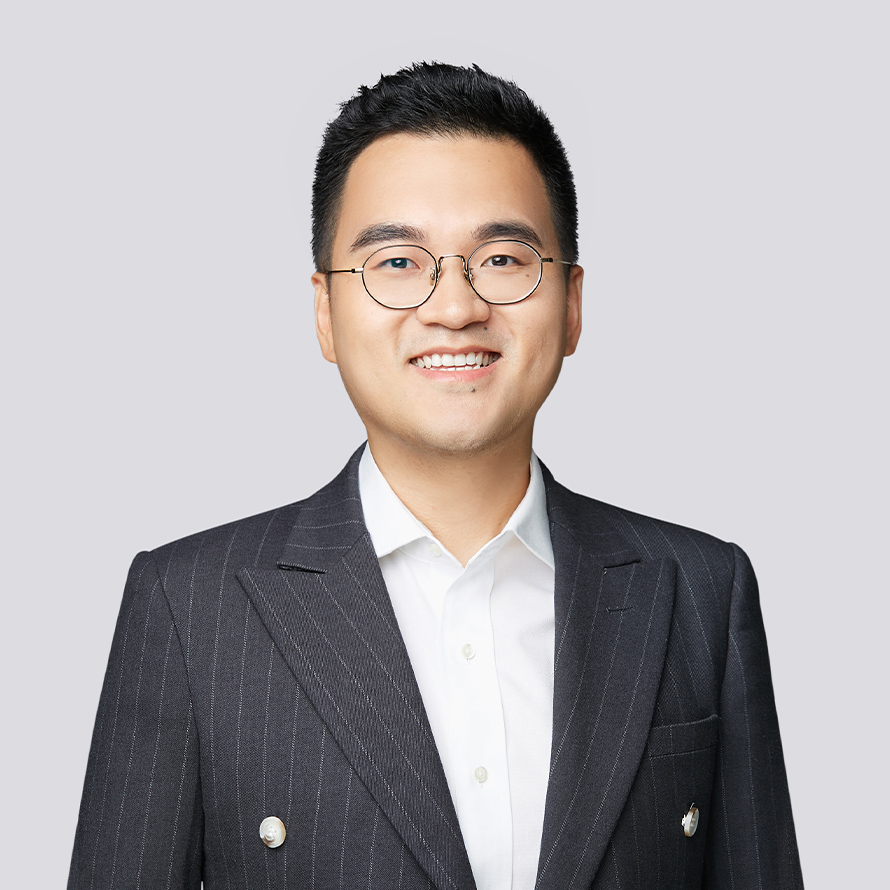 Owen

Yin

Head of Casualty

Owen has over ten years of experience in the Casualty market taking on underwriting and broking roles in Shanghai and Beijing. He holds various professional designations including ACII, RPLU+ and CPCU. He is a graduate of the Maurice R. Greenberg School of Risk Management, Insurance and Actuarial Science at St. John's University in New York.

When he has time to spare, Owen enjoys taking road trips and hiking with family and friends.
Jack

Zhao

Specialty Liability Senior Underwriter & Life Sciences Practice Leader

Jack has over seven years of experience as a Casualty and Life Sciences Underwriter and specialises in complex liability programmes with various partners. He has a bachelor's degree in pharmacy from the Shanghai University of Traditional Chinese Medicine.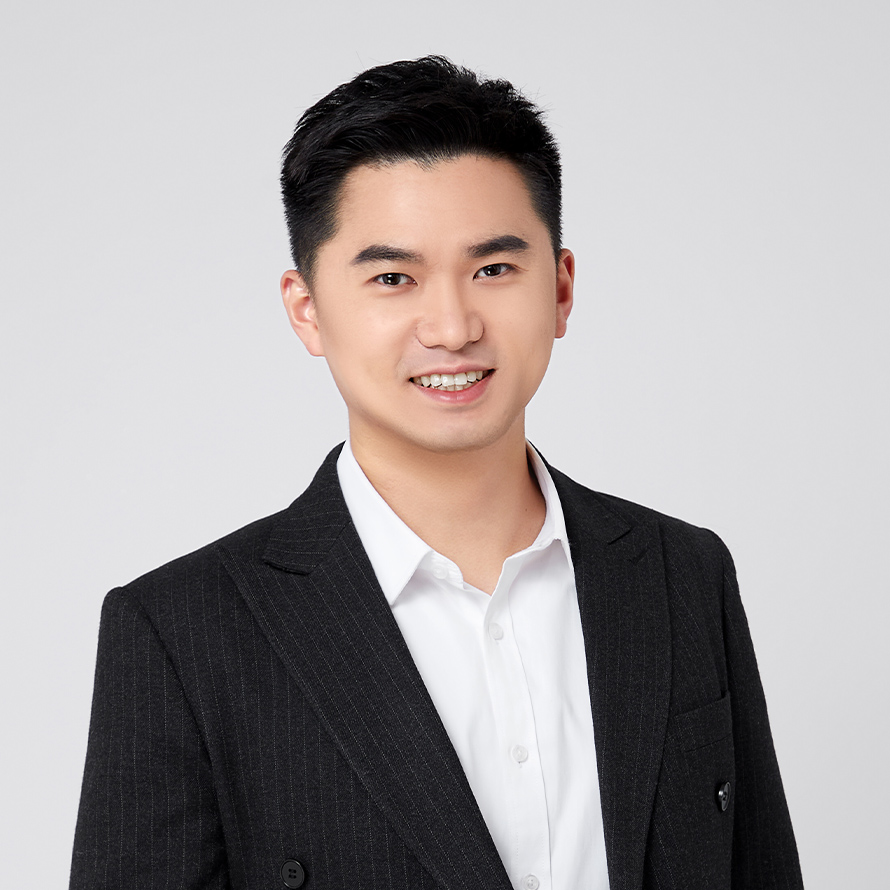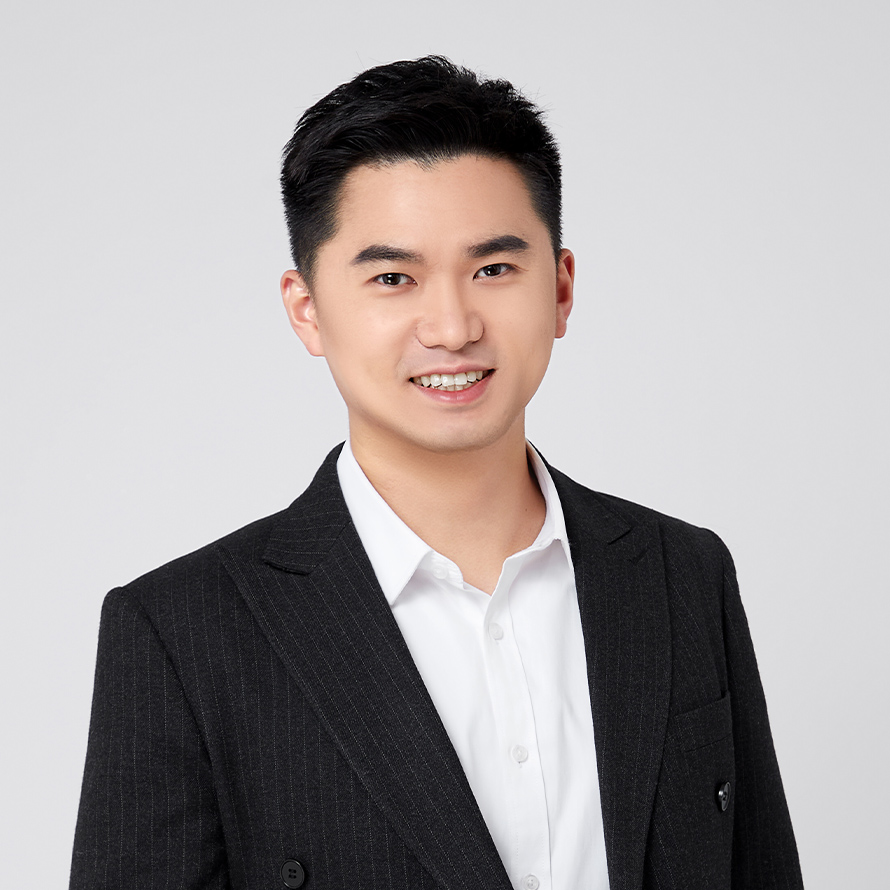 Ian

Chen

Specialty Liability Underwriter

Ian has over ten years of P&C claim experience, he worked in broking firm and one of the top P&C insurance companies in China before joining Berkley. Ian has a bachelor's degree in automotive application from Shanghai University.